Proud recipient of
Best of Houzz Awards
2017 & 2018
for customer satisfaction
Tailored exclusively for you
Creating beautiful gardens that are as unique as you are.
Creating beautiful gardens that are as unique as you are...
Garden Design Edinburgh,
East Lothian and
Scottish Borders
Imagine the most fantastic garden that really does you proud
A place for entertaining, for play, for joy, for relaxing
An extension of your home reflecting your unique personality and lifestyle
Your very own oasis for creating wonderful memories
It's time to bring in a professional Garden Designer
Lynn Hill BA (Hons) ComEd ACIHort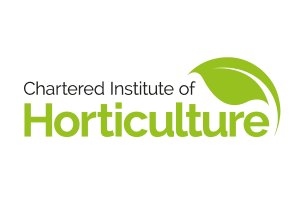 ​Quality and professionalism are at the heart of everything I do
Bespoke designs, with your unique taste and lifestyle always firmly placed at the centre
Garden design is a very multi-discipled profession. Requiring technical knowledge of construction, horticulture and soil science, as well as a creative flair for design and aesthetics. I studied garden design on campus at SRUC college in Edinburgh, where my passion and skill for designing wonderful gardens culminated in my winning the Ian Anderson award for outstanding garden design student.
Always forward looking and committed to developing what I have to offer, my professional memberships include:
Pre-Registered Member of the Society of Garden Designers; Associate Designer with BALI (British Association of Landscape Institute); the Chartered Institute of Horticulture; and the Scottish Ecological Design Association.
'my services are tailored to meet the individual needs of every client... yet structured so you always know what to expect.'
Advice and guidance to maximise your gardens potential.
Detailed drawings with the details needed to create your garden.
Organising the planting to enrich your garden.
Sit back and relax whilst I oversee the creation of your garden.
"Lynn's design skills are exceptional and she has made our family fall in love with the garden..."